May 12, 2016 9:56 am

, , Comments Off

on Testimonials

Rakhi
As a whole my learning and experience is wonderful I have worked with Xinoe Systems Pvt Ltd. for over a year now, first as a trainee and now as a VLSI Design Lead and am delighted with the work carried out so far. Xinoe Systems Pvt. Ltd is a VLSI Design and Embedded System company where I got hands on experience on different EDA tools and that too with the guidance of experienced people like Mr. Srinath having more than 15 years of VLSI industry experience. As a whole my learning and experience has been wonderful. The company understands the value of quality and time. Training material is all industry oriented and its delivery by industry experts makes it more robust
and practical. I would highly recommend training, internship with them; if someone wants to start or boost his/her career in VLSI design and verification. Today I am able to look forward with a great career ahead with nonstop learning.
Rakhi VLSI Design Lead
Vradha
The mentor was great and extremely responsive. Not only did I sharpen my technical and problem solving skills by joining Xinoe, but also got guided in the right direction when I wanted to deliver something better at my workplace. After completing my M.Tech, even though I had basic knowledge in Embedded C, it was necessary for me to get trained at industrial level. I attended interview with Xinoe and got selected for training and recruitment program for six months at Xinoe. I accepted the offer, my intention was to sharpen my skill set and learn things ahead of the curve from people who had been there and done that for over few years.It gave me an opportunity to identify the skills in me. Overall, if one wants to get a good practical/technical knowledge its good to undergo such rigorous training under the guidance of technical experts.
Vradha Embedded Engineer
Yekkati Vishnu
I would like to thank Mr. Srinath Nudurupati and Team at Xinoe/Inxee for giving an opportunity for an internship which added value to my career and my life. It gives me an immense Pleasure to write this testimonial now as an employee with Xinoe/Inxee and would like to share a few words regarding my internship with Xinoe/Inxee. During my final Semester I had the opportunity to undergo an Internship programme with Xinoe/Inxee which was not a mere Project task, it prepared me to be an Industry ready and gave me a chance to get a real exposure to Industry. I was guided throughout my internship where a great emphasis was laid on to innovate and excel at task allocated. I would recommend the Internship programme at Xinoe/Inxee for Students who wants make a career in Embedded and VLSI Domain.
Yekkati Vishnu Hardware Design Engineer
Sangram Udawant
Hello future interns and students! Having completed my internship successfully here, I would like to share some advice and experience about my training and internship program with Xinoe Systems/Inxee Systems. As a fresher I was searching for some practical and industrial work experience to shape my career as a successful engineer and what better than interning at a place where practical exposure is given much emphasis. Being a scholar in the college is one thing
but working as an intern with the industry professionals is something entirely a new experience.I would recommend students to do this training and internship program with Xinoe and Inxee. It is very necessary to grab some industrial working experience before you enter the professional career as an engineer. It provides you with those skills that are impossible to lure during your college study. I do think that Xinoe/Inxee is a very good company to do an internship with. They pay a lot of attention to your skills development, for instance by having weekly feedback sessions and regular progress monitoring. So go ahead for it, even if you are not completely sure what internship you would like to do. No matter what kind of internship, you are the key factor in creating your own learning opportunities. All the best!
Sangram Udawant Embedded Software Engineer
Toshiyanka Goswami
Nate Nudurupati helped me to get admission in one of the top universities of USA for Master's. I met Mr. Nate Nudurupati in June 2013 to pursue training in System Verilog. His knowledge and guidance helped me to get admission in one of the top universities of USA for Master's. It was an honor to be trained by him personally. He helped me not only in enhancing my knowledge in VLSI but also in grooming my overall personality. Due to his international experience, he works expeditiously and I applaud sincerely his problem solving skills. And the most important thing I learned from him is to be happy and optimistic in every phase of life. I feel privileged to have such a mentor in my life and I strongly recommend people to work with him through Xinoe.
Toshiyanka Goswami VLSI Trainee
Lakhbir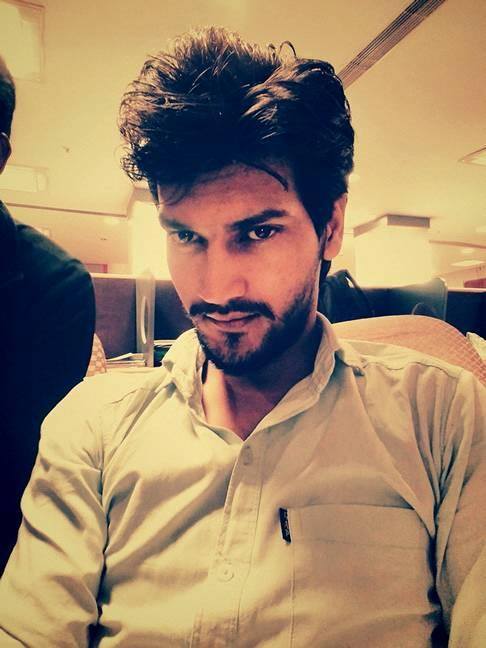 At XINOE, I like the fact that batches are small and instructors are friendly. They are always willing to help you throughout your training. XINOE provides a good platform to flourish your skills as here you are given so many hands-on projects and practical opportunities.
Lakhbir Embedded Software Engineer
Vinod Kumar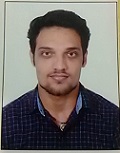 I want to thank Mr. Nate Nudurupati sir for the internship opportunity at Xinoe, which has helped me sharpen my knowledge and skills in the VLSI domain. This has contributed immensely in taking me a step ahead in my career.
Vinod Kumar VLSI Design Engineer
Mohit Tandon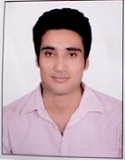 The internship opportunity I had with XINOE was a great chance for learning and professional development.Therefore, I consider myself as a very lucky individual as I was provided with an opportunity to be a part of it. I am also grateful for having a chance to meet so many wonderful people and professionals who led me though this internship period.
Mohit Tandon Software Development Intern
Prem Ranjan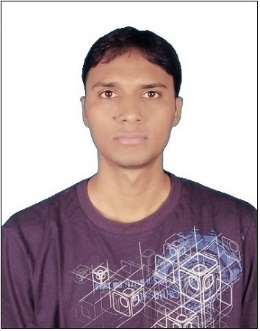 My experience at Xinoe systems has been phenomenal. The learning curve here is steep with extremely supportive guides. Also the working environment is relaxing and goal oriented. I achieved a lot in a customized environment in lesser time.
Prem Ranjan Embedded Systems Intern
Ekta Dudi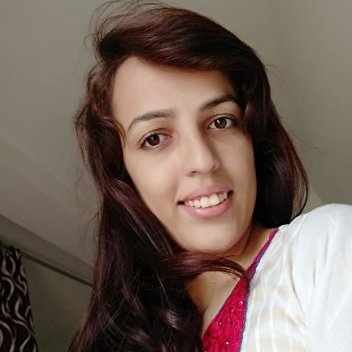 Xinoe System ltd is a very good VLSI training Company. It is very much keen in training engineering students with theory, practicals and project guidance in VLSI domain. Xinoe has faculty with industrial experience who are dedicated in training the students with an approach to build their career in VLSI industry.The courses offered here helped me getting through the interviews without any difficulties.
Ekta Dudi VLSI Intern
Pradeep
I enjoyed coming to classes every day. I learned to be more creative, more expressive at Xinoe. Learned a lot and it was a great experience that will help me be more successful in technical Field. The teachers were outstanding. The atmosphere was loving and encouraging.
PradeepEmbedded Hardware Engineer
Anuja Dhar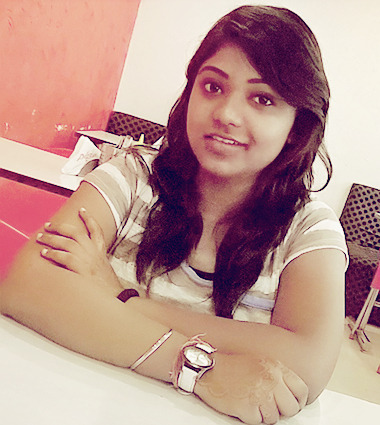 I have done both my major and minor training from xinoe system ltd.My internship has given me the opportunity to learn much more on VLSI field.It is a great opportunity for me to gain practical skills and learn basic knowledge on verilog and system verilog. Throughout my internship I worked with my mentors they helped me alot to polish my skills on verification.
Anuja Dhar VLSI Intern
Hema Tiwari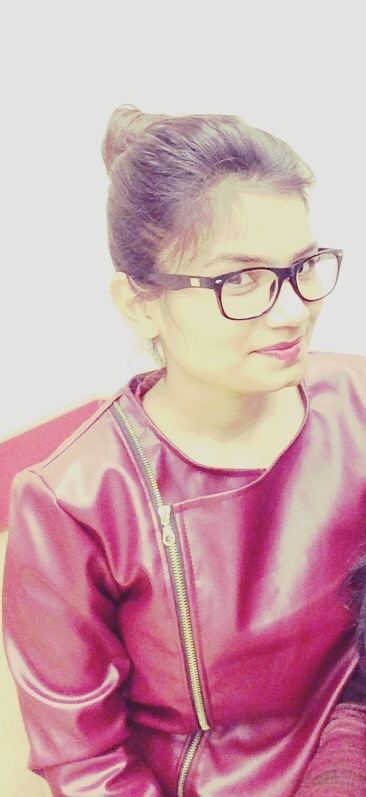 I would like to thank "Xinoe" for helping shape my career. Xinoe provides the best platform for learning.The course has given me a firm understanding of different topics in VLSI and hands on experience of industry standard tools. I shower my heartfelt thanks to all the faculty members and staff of Xinoe for their constant support and guidance. A right guidance was all I needed which I found at Xinoe.
Hema Tiwari VLSI Intern