October 28, 2016 10:02 am
Leave your thoughts

<>
Dear Readers,
Xinoe's emphasis on active, hands-on learning has come to a full circle with the company sponsoring a capstone project for students pursuing graduation or post graduation in engineering or technical courses related to the fields of VLSI /Embedded/ CS/ IT.
This comes with an added advantage of  presenting an opportunity to the students to meet and be mentored by industry experts, in person. Xinoe Tech Project, provides a chance to 'technovate' with Xinoe. This signature approach of combining theoretical grasp of any subject with the much sought-after practical implementation and problem solving aims to create a platform to bring together brilliant young minds and expertise of the skilled technical team to catalyze the innovation process. Through this sponsorship program, Xinoe wants to make students think laterally about the problems and challenges the technology oriented industries are plagued with and their possible ways-out. Xinoe always prompts its students to be the developers of future technologies and not just any vendor and encourages out-of-the box thinking.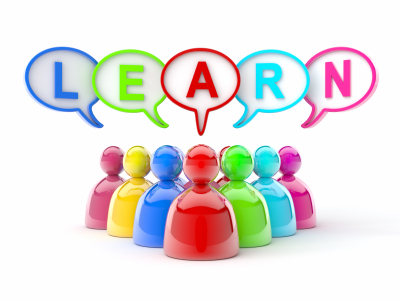 The students interested in participation are open to submit their original project ideas, in any of the forms they please. It could be a powerpoint presentation, a brief documentation or a video explaining the basic ideas of the project in the fields of vlsi / embedded / cs / it. The entries can be made individually or in a group of upto four members. The project with the most promising concept among all the entries, as adjudged by an expert panel, will be given a chance to work at Xinoe with the industry experts of their respective fields and shape the project into reality. They will be provided with all the equipment's and cutting-edge tools required during the course of the project without having to pay for a single requirement. Two other runners-up to the contest would also be provided technical assistance while they work on their project. Furthermore, if the students perform to their potential then they could be directly absorbed in the company's main workforce.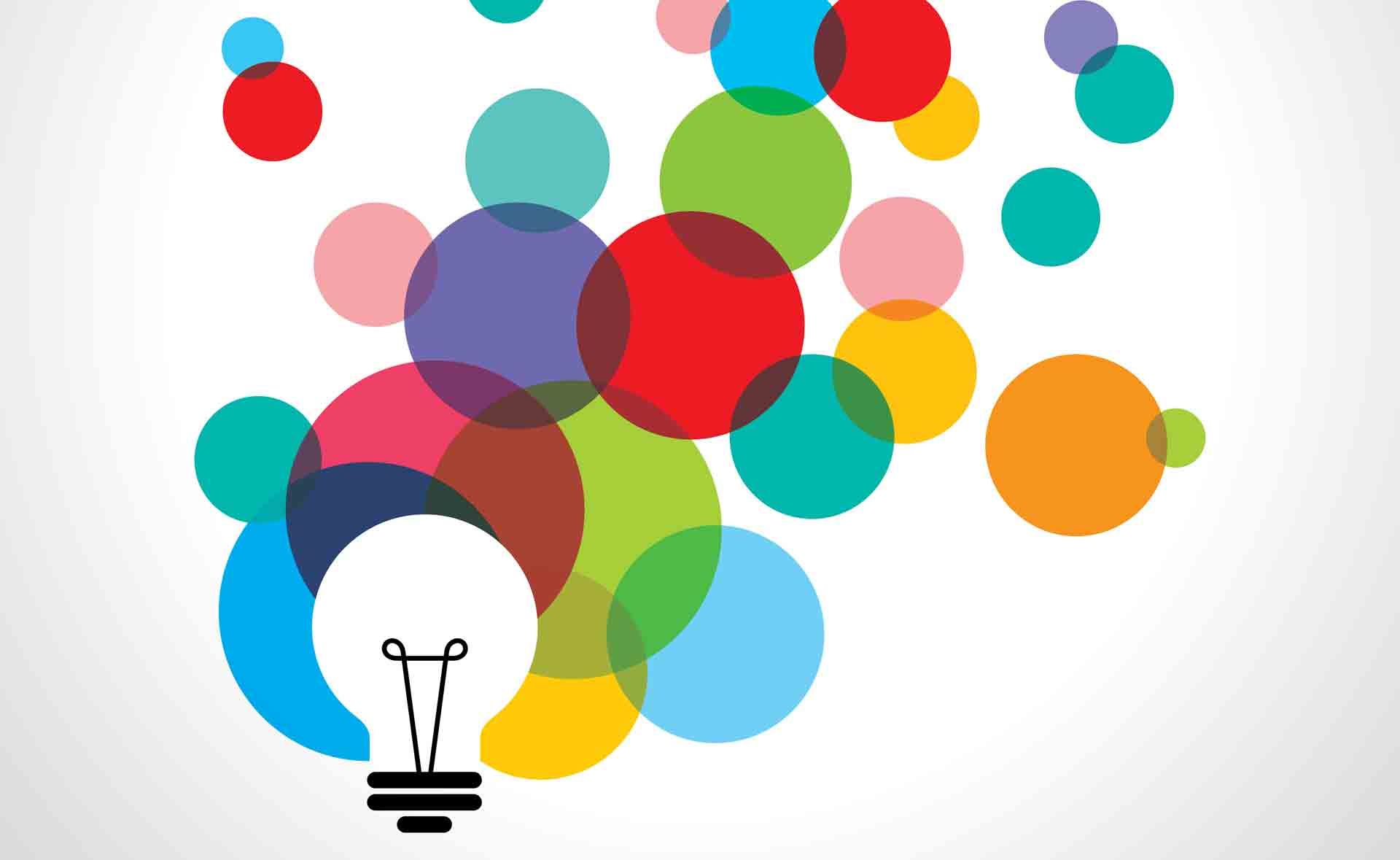 Apart from these obvious benefits, this intiative also assures of some important underlying changes that
are often brought to the forefront but never fully addressed and that is the evident void between academia and curriculum. The spectre of the paucity of skilled professionals in the industry is often daunting. It's the need of the hour for the industries to step up and actively take part in training and empowering capable young professionals, with various technical know-hows and equip them with enough practical workouts, along with their academics, so that they are moulded and well equipped to take on the corporate world from day one, regardless of their previous performances. The project work would be subjected to the usual vicissitudes of investigatory research, but will certainly teach students many virtues such as team work, proper communication and overcoming silo mentality as they would be directly working with an experienced team that already knows the importance of staying together in the corporate ecosystem. This will help them big time when they enter any industry. Moreover, they'll learn to work in tandem and improvise their ideas from time to time as per changing necessities.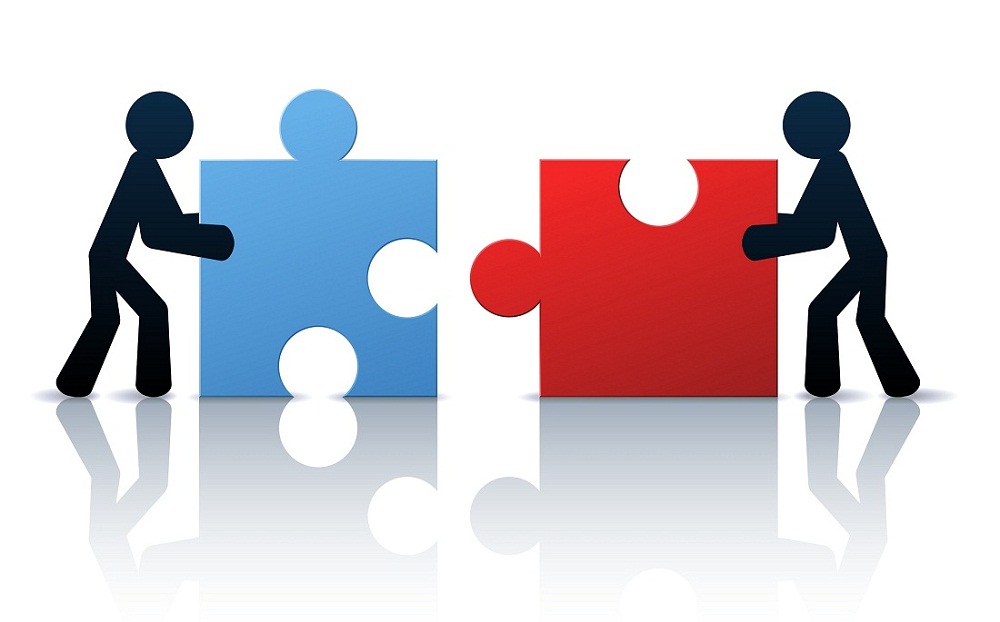 The Xinoe sponsorship program in a nutshell is a prospective way to collaborate with blooming innovators to effectively design keeping futuristic approach and developing solutions to the challenges troubling the industry by imparting the best training in the domains of VLSI/ Embedded/ CS/ IT.

Don't forget to drop by a reply! We appreciate that so much.

Author:
Harsha Thakur
Technical Content Writer

Tags: best project, best training, capstone project


Categorised in: Best Training, Uncategorized

This post was written by admin