September 13, 2017 9:54 am
Leave your thoughts

<>
Dear Readers,
The training held at Xinoe's R&D center are designed to keep engineers and prospective engineers, abreast of the latest advancements and trends in breakthrough technologies such as the Internet of Things, the smart wearable technology, and so much more.

Weren't weekends supposed to be the perfect time to visit supermarkets and buy whatever you were missing over the week? They once were, not too long ago, though the times are taking a turn. Enter, digital retailing, a concept that after being implemented has taken the world by storm. Quite literally, yeah! Whatever you think of buying, is just a click or swipe away. Mobile phones that came into being as a mode of voice communication, has given way to today's smart phones, that actually are beyond smart. Swift technological transformations lead to a lifestyle equally comfortable with mobile devices. Has this affected the lives of consumers and businesses? Big time, I would say.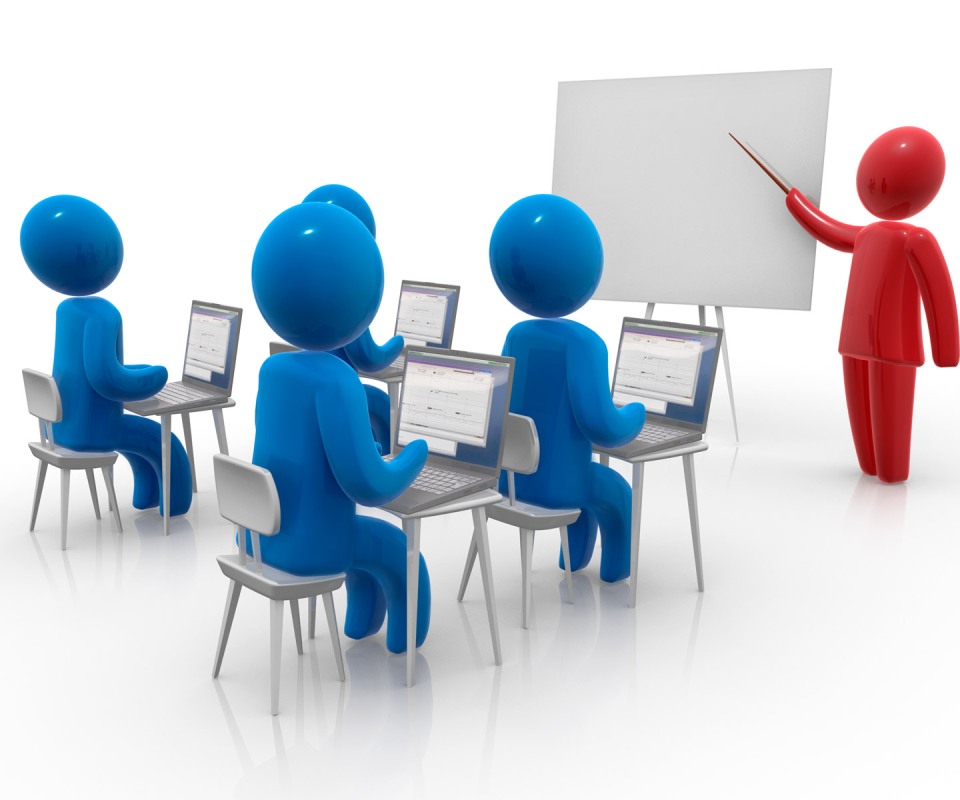 Leveraging the property of GPS to track and identify vehicles and then connecting them with customers who are in need of transportation services. To a large extent, this service seems so great for employment opportunities while also helping individuals looking for transport as and when required. Customer satisfaction levels are almost always high. Anytime access, convenience, availability, self-help, transaction status updates and competitive pricing, are crucial for ensuring customer satisfaction for a digital technology based product or service. It isn't enough to create a product, develop the supply and distribution chains. Businesses need to innovate constantly to gain the upper hand on their competitors and to stay relevant in the environment they're operating in. Digital disruption gives business decision makers the opportunity to constantly notch up service levels efficiently, to maximize customer delight and association with their brand.

In the near future, disruptive IOT technologies are going to allow for complex transactions to take place across and between businesses stakeholders. Drone delivery services already show a lot of promise in terms of speeding up deliveries and are all set to boost a thriving e-commerce sector. Many organizations around the world have begun identifying opportunities provided to them via digital disruption and are paving the way forward to others to follow suit.
Keeping up with the technological upheavals in the world, isn't it justified that you get trained in these latest concepts and be ready to face the industry and scale new career heights? It truly is, without an iota of doubt.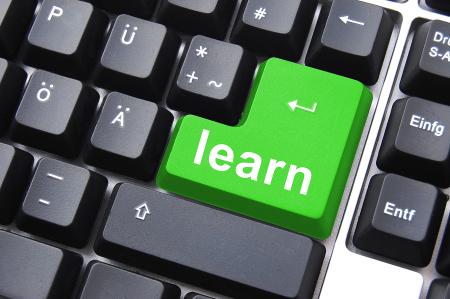 Xinoe's unique approach towards igniting vigour in students regarding the domains of Embedded/ VLSI/ CS/ IT and creating awareness about the newfangled concepts and ideas in these areas is one-of-a-kind. The training sessions are basically presented in lecture-style , with live presentations, demonstrations and lab sessions to support what we teach. It also gives us a platform to showcase all the hardware, software and product technologies we have developed and progressed in so far. As technology advances, so does our implementation capability. We understand precisely that businesses these days, have diverse needs. Hence, we would be pleased to be your ramp to the technological upheaval called the "Internet of Things" with expert trainers who can imbibe these concepts in you, making your career graph take a positive curve. So don't wait for the opportunity to knock on your door. Rather grab on the chance to get trained at Xinoe by the best professional trainers in industry.

Tune into this space for more! Till then happy training .

Author:
Harsha Thakur
Technical Content Writer

Tags: best training, corporate training, industrial training


Categorised in: Best Training

This post was written by admin