July 25, 2016 6:12 am
2 Comments

<>
Dear Readers,
Like any groundbreaking new technology, the Internet of Things has the potential to drastically improve our personal lives, our work places and our industrial / manufacturing efficiencies and capabilities. The Internet of Things is great new boon for consumers and can be is most easily understood by examples of how it will affect us as individuals or as a society. The main domains where we'll see the Internet of Things begin to take hold will be buildings (automation), the energy sector, consumer good & services, healthcare, industrial & manufacturing, transportation, retail, security and of course any IT dependent network.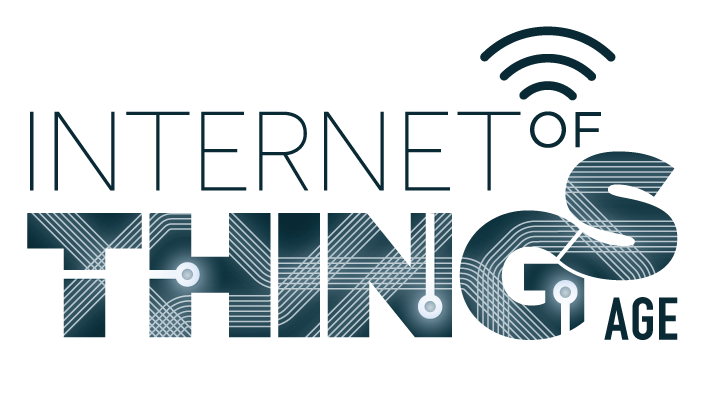 This where XINOE comes into picture..to help you understand the concepts IOT in a customized environment and enhance your efficiency at workplace, with its state-of-the-art training facility.

Corporate factors — What makes us click ?
Quality resource generation
State-of-the-Art tech Training
Customized courses
Certifications & Experience Letters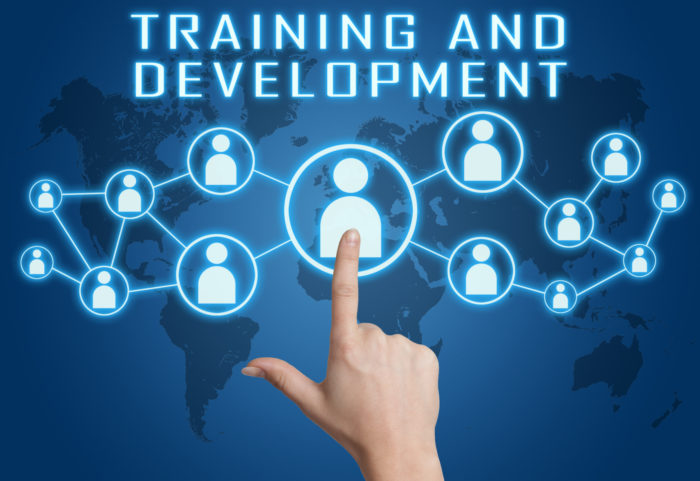 Steps we follow to establish a healthy and productive learning climate:
Creating realistic learner expectations
Treating training as a continuous process
Motivating trainees to view training as an opportunity
Providing exposure to the needs of the industry and current trends
Having had the privilege of training professionals from industry stalwarts like LG, and scientists from DRDO, New Delhi already, we assure you to work with utmost transparency with all our corporate clients to see that their requirements are satisfactorily met in a customized ambiance and timespan. We provide challenging assignments along with an array of effective tools to train students and corporates which further brings a sense of professional fulfillment.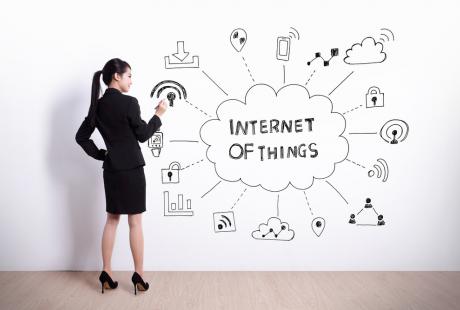 So why should you really care about this buzzword called the Internet of Things :
To help prepare you and thus, your organization for making most of one of the biggest wave hitting the technology world.
The Internet of Things enables us to use the existing technologies in simplifying tasks, enhancing comfort so that we have a wider control of what we do in our daily lives. With IoT we can connect our homes, wearable items like watches and greatly control manufacturing processes for optimum efficiency.
[ Take a walkthrough our courses]

Tune into this space for more! Till then happy training .

Author:
Harsha Thakur
Senior Technical Content Writer

Tags: best training, corporate training programs, corporate training solution, training


Categorised in: Best Training, Corporate Training, Industrial IOT Training, Industrial Training, IOT Training

This post was written by admin